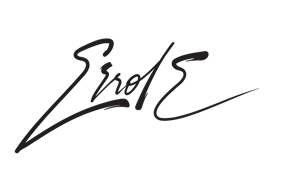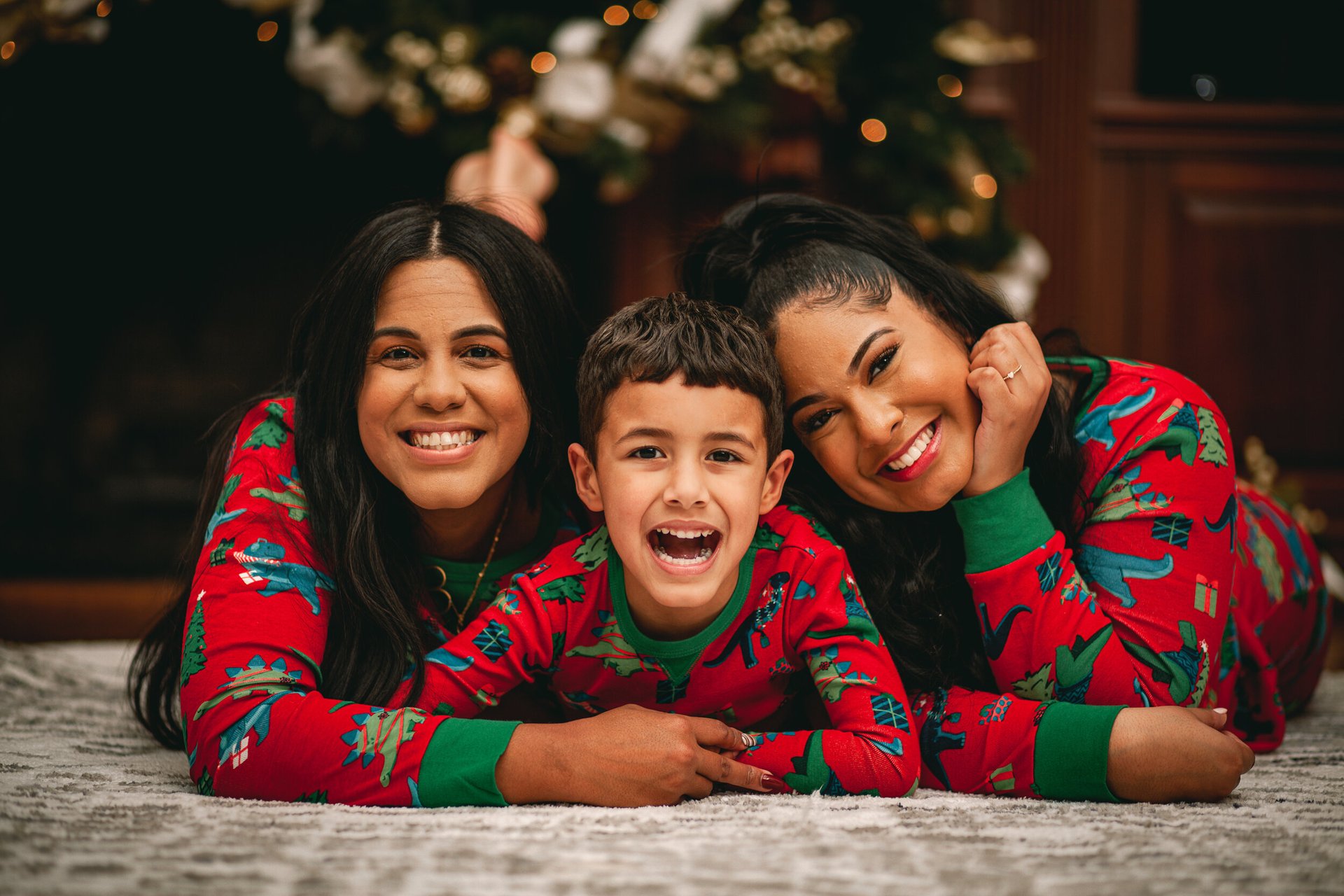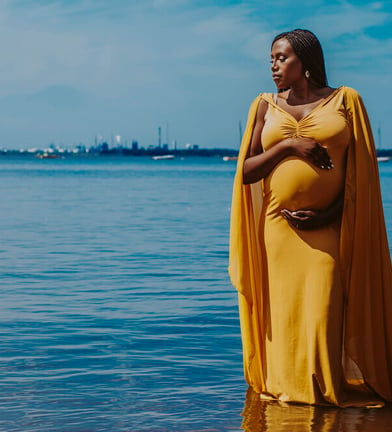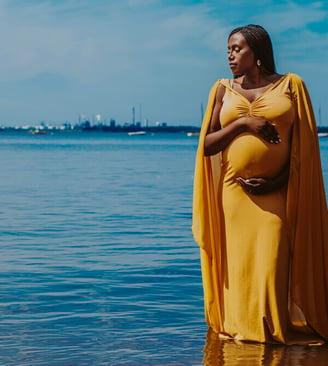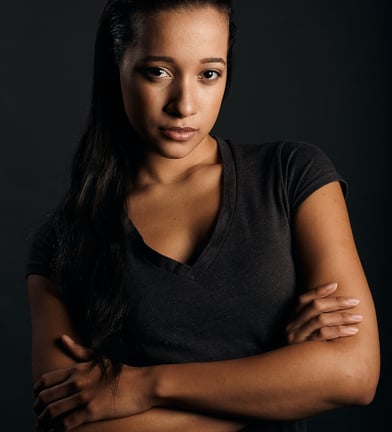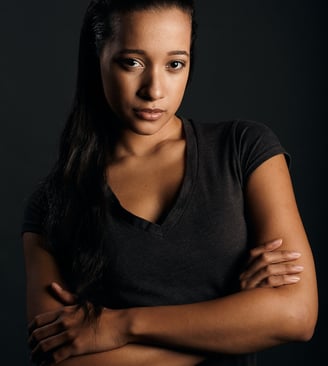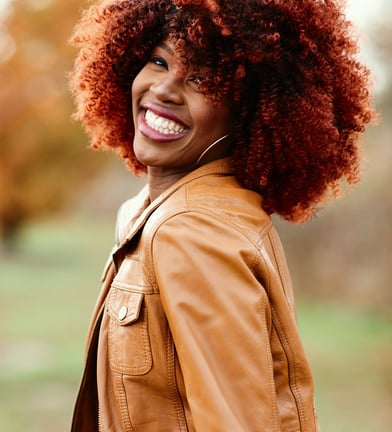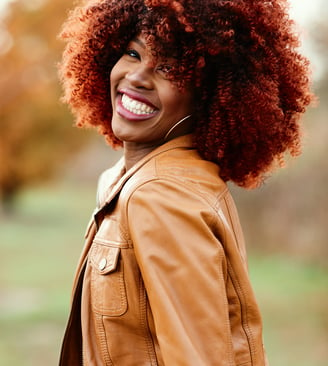 How long do the sessions typically take?
My timeframes are very generous and I usually wrap earlier because I am able to shoot quickly. I suggest blocking out 3 hours for your shoot but don't be surprised if we wrap half an hour early. If we are shooting in a busy area in New York City, such as the Brooklyn Bridge, it might take us a little longer because we are waiting for people to scoot out of the way, etc. This just takes a little more time. The time frame includes travel time between locations. For my standard portrait and couple sessions, I say about 1 hour per outfit. Be mindful of how long it takes to change into each outfit as well.
Why do I have to pay a deposit?
The purpose of the deposit is to lock in your date + time. If you cancel last minute, I most likely would have been able to book someone else during that period. I do not write anything down in my calendar until the deposit has been paid, making your desired time slot up for grabs. Nothing is booked until the deposit has been paid.
When do I pay the remainder? Can I pay all upfront?
The remainder of your session + travel fee is due immediately following your shoot before we both depart. No images will be delivered until the final payment is made. The way my booking system is set up is in two increments: deposit + final payment.
What are location travel fees?
Depending exactly where you want your photographs done travel fees will vary. $60 is pretty typical . 25 miles out of Smyrna, DE
What happens if it rains?
If the weather is crazy/act of god/I am sick/etc, we will put your deposit toward a re-schedule. However, if you simply don't show up to the session, the deposit will not be refunded. If you have booked a portrait, couple, or branding session [this does not include elopements, weddings, or commercial work] and need to reschedule your session, your deposit can be put toward a re-schedule as long as I am notified within 14 days of your session. I get it— life happens. However, if you need to cancel and do not want to re-schedule, your deposit is not refunded. Sorry!
Can I bring a friend to be my hype-person?
We love a hype mate. Yes, bring a friend, parent, spouse! Whoever can cheer you on + whatever will make you feel more comfortable, go for it!
Will you re-touch (photoshop) how I look?
No, I do not retouch or alter my client's appearance. If this is something you want, there is an easy solution and that would be to outsource my final images to an editor of my choice.